Lady Gaga has finally announced what her fans were dying for since they first heard the garbage that was ARTPOP: a new solo album.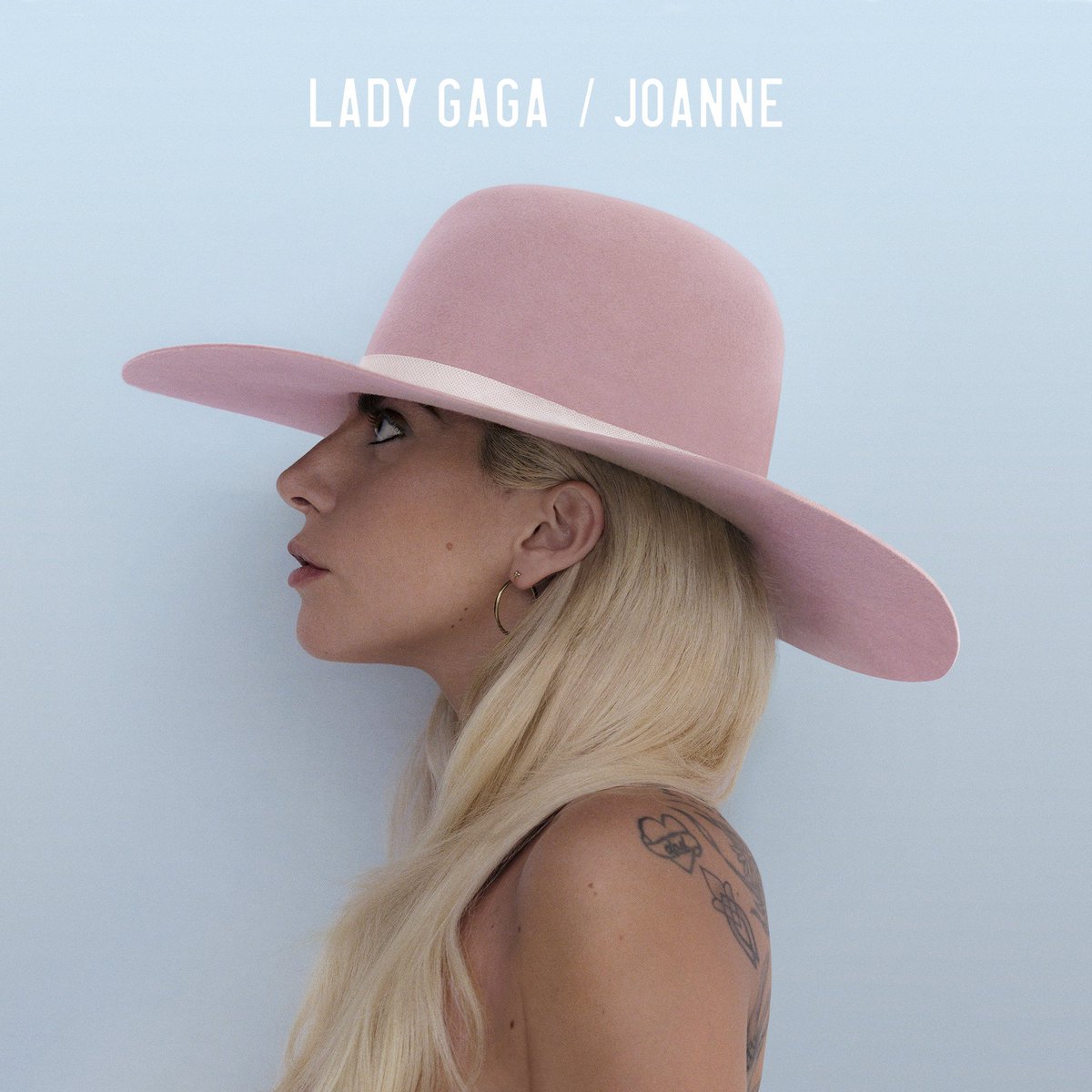 The album is titled
Joanne
, after her late aunt, and what we've seen so far of this album seems to be more of the same old Gaga that we already know: overdone, messy, and directionless. In
her own words
:
"As I returned to my home life and spending time with my friends and family and getting out of the mainstream limelight for a minute, the experiences of our family and our challenges that make us who we are."
Umm… what?
Worst still, the second single off the album,
Million Reasons
, hasn't even gotten any airplay at all. One reviewer, upon hearing it, simply said, "
This era is shaping up to be even worse than I imagined
."
I have a feeling that statement is going to be repeated over and over again by a lot of people over the next few months.
With its flopping singles and weird, cheap-looking
Dive Bar Tour
, the Joanne era looks like it's shaping up to be a disaster already.
Some
sources
speculate that since this is Lady Gaga's last contractual album with Interscope, the label isn't bothering to do anything to help promote it, which is why the two lead singles are failing… but that sounds, to me, like yet another excuse being made for someone whose entire career so far has been nothing more than... well, a delusion.
Joanne will be released in just a few days on October 21st.

I would warn everyone to cover their ears, but judging by the radio play of the first two singles so far, you probably won't need to bother.